What Happened to Office?
With the local college basketball teams about to take the court in the annual tradition of March Madness…those of us in the commercial real estate world will be cheering for our favorite team colors on the court but we are all BLUE when it comes to commercial office space! The space has been challenged due to the impact that COVID has had on our work spaces and places! Zoom, Microsoft Teams and Google Meet are words we use everyday now. And if you are like me at all you are ZOOMED out! LOL. There is a time and place for technology but being together in an office environment is so important to creativity, camaraderie etc…
Much like the residential world, the rising rent concern has also hit commercial real estate. The need to ship goods due to the boom of online shopping has caused the need to remain strong and even grow for both industrial and warehouse focuses. This growth in online shopping have boosted rents, commercial demand, construction and property prices. Who else has seen an increase in rent hikes? The sector known as retail. This was not the case over the last 2 years though as retail took a nosedive at the onset of the pandemic! Brick and mortar retail sales have bounced back nicely! According to NAR the growth in the suburbs has caused:
From a Year Ago to Today:
Home & Furnishing Stores are up 14%
General Merchandising are up 16%
Clothing Shops are up 26%
Food & Beverage are up 29%
It is a much cloudier world when it comes to the office market. The question remains, can it bounce back to the pre pandemic levels. Can it do it now or even when the pandemic ends? With more and more people demonstrating that they can work from home and some preferring to do so, will we all return to offices? Full time? Are we in for some sort of a hybrid set up? I for one vote for more flexible hours but still focusing on the face to face interactions for the reasons stated above. That being said, every industry is different and in some, remote environments may be best. I worry about the mental health of people when we limit the amount of interaction we get. For those in the market, rent concessions are likely to remain and repurposing of office space is gaining traction! It follows the trend of repurposing old warehouses and mills throughout New England and the southeast. This repurposing could lead to tax incentives for many.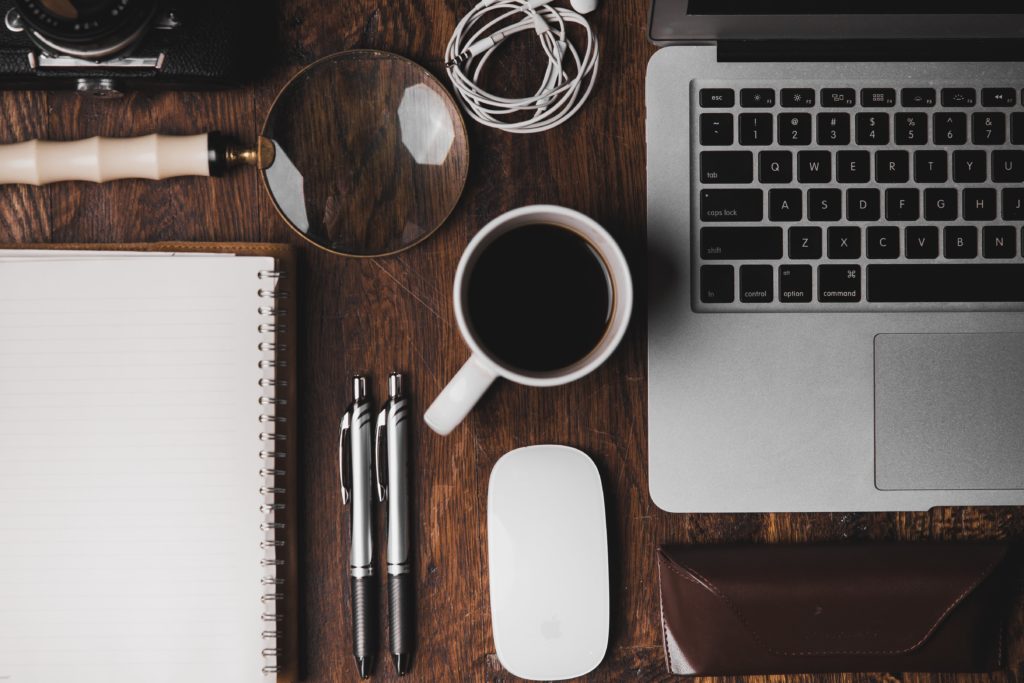 Want to identify if a city is healthy? No, not that "healthy"…I mean financially healthy? Our cities that dot the landscape show their strength by how many tall buildings they have. But upon closer inspection so many of those buildings have office vacancy. Around 1/3 to 1/2 of office buildings are are actually being used according NAR. "Office rents are mostly being paid, even if the spaces aren't being used, because many companies are financially healthy." Keep an eye on the office sector as as there has been a regular steady but slow increase in office vacancy rates as lease rates continue to slide.
Want help navigating this market, contact our team today. Mehdi is one of our preferred Brokers that can assist you in determining your next best move. And he won't judge you based on the basketball team you are cheering for this March Madness!